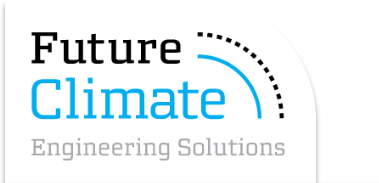 Conference in Copenhagen
3rd - 4th September 2009
Engineering associations from all over the world pre­sented national action plans for the re­duction of green­house gas emissions.
This album contains photo­graphs, personal im­pres­sions, comments and links to supple­mentary material.
It doesn't cover the presentations compre­hen­sively, as was the case with my album from the annual meeting of The Danish Optical Society.